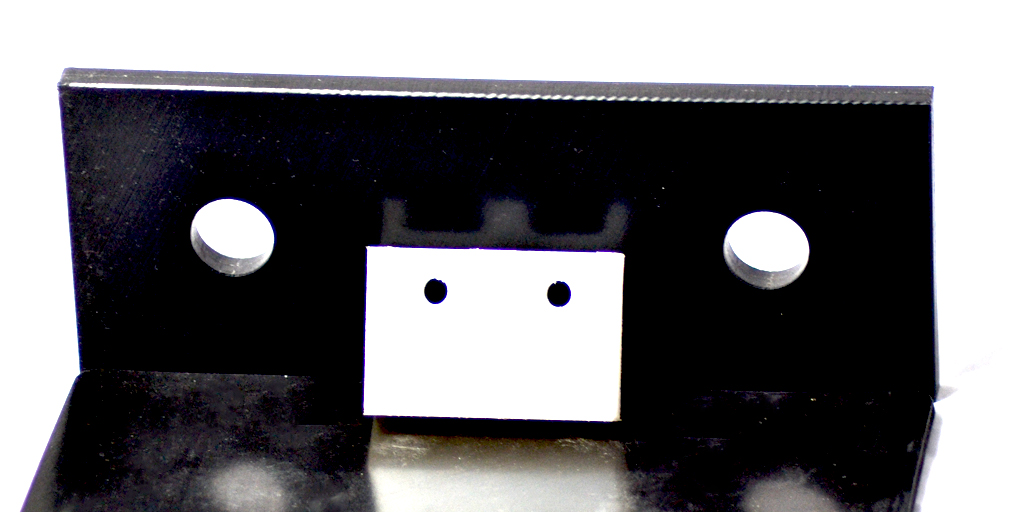 Milled

Parts

We are equipped to machine plastic plates on machines with 2 to 5 axes (depending on the dimensions of the part). We are able to produce from small to large series .

Possible realization of large dimensions
plastic parts.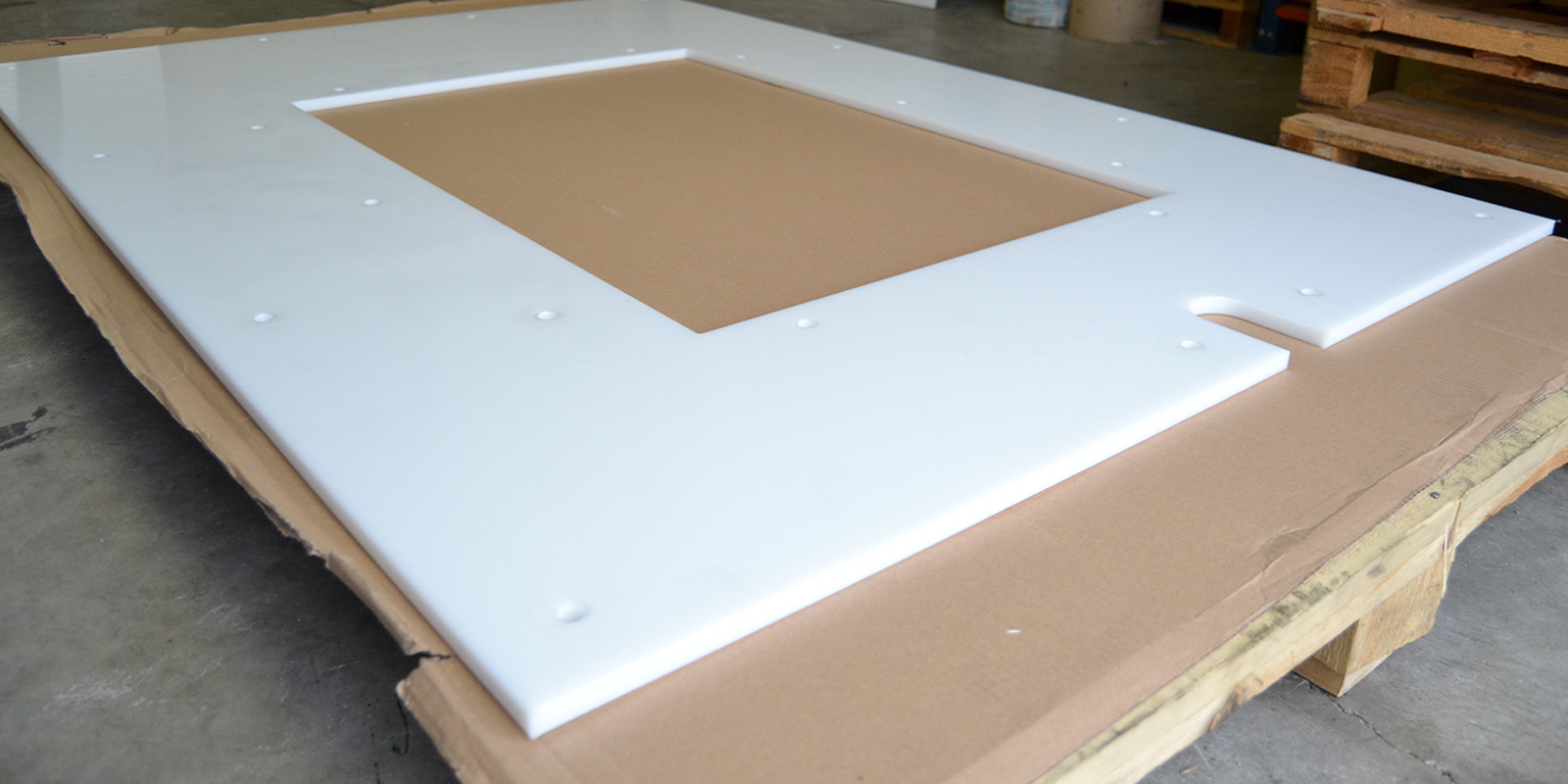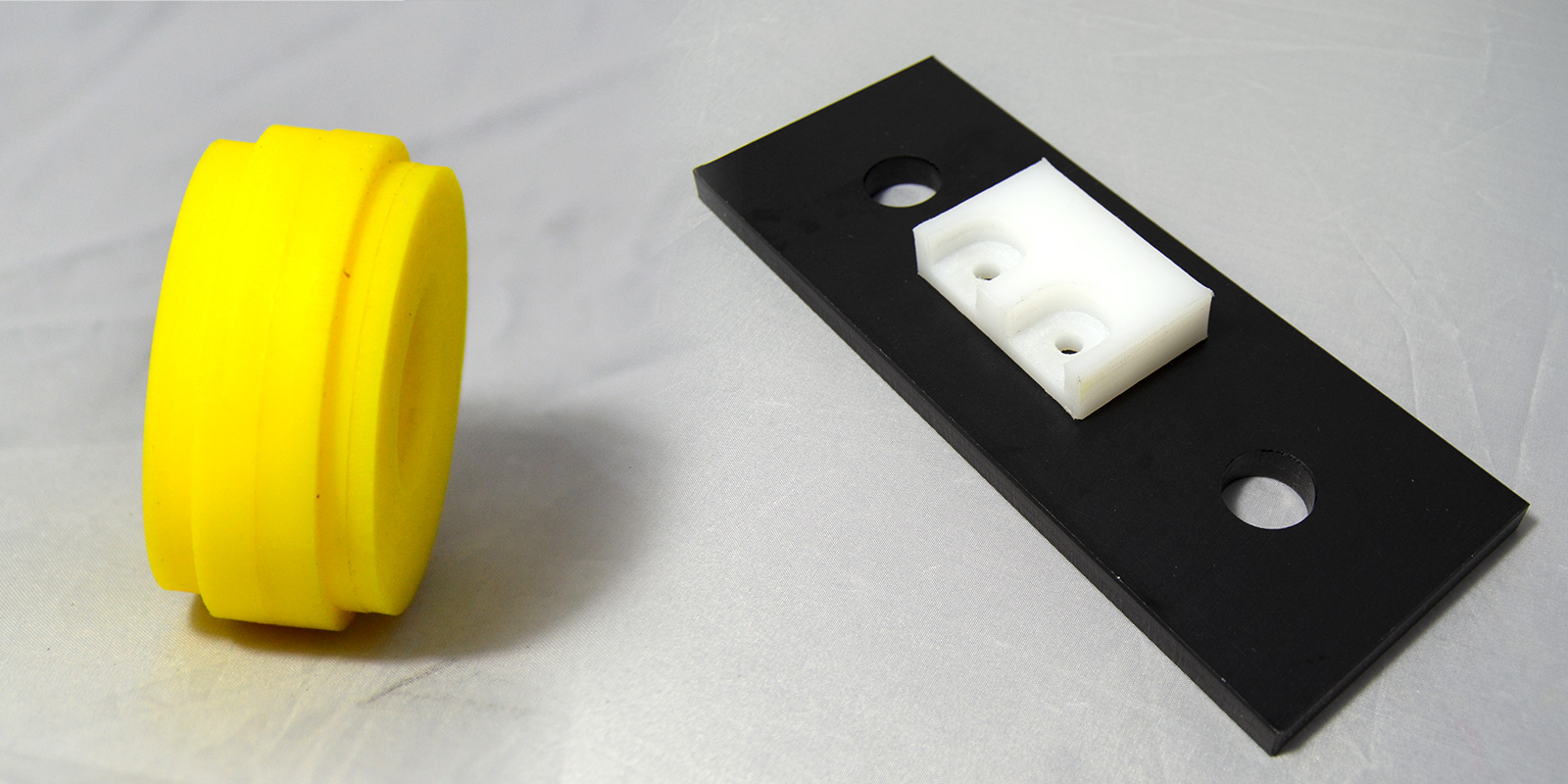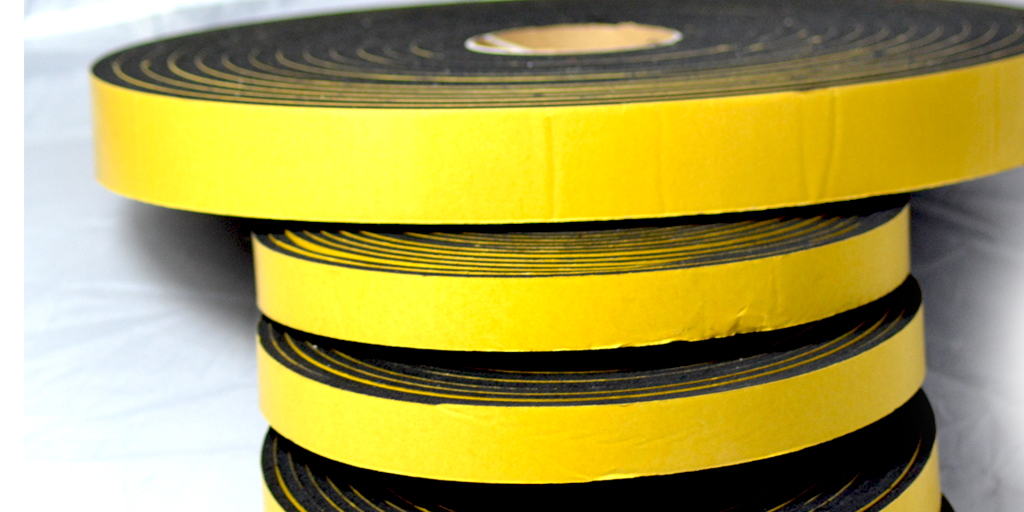 Bands
Our equipment allows us to produce bands in materials
and desired dimensions (foam, felt, rubber ...)
Some dimensions of adhesive foam strips kept in stock: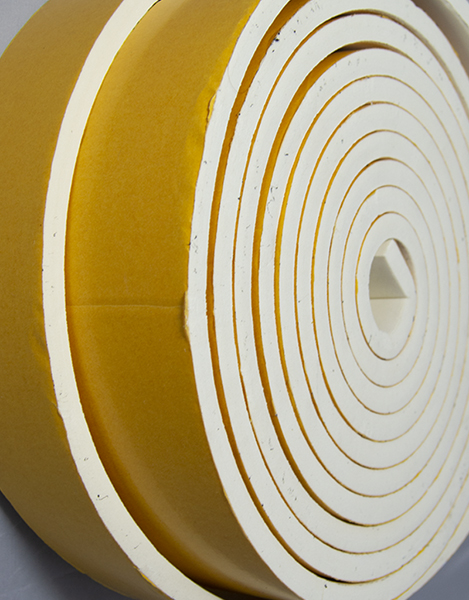 ♦ 20 X 3 mm
♦ 20 X 5 mm
♦ 30 X 5 mm
♦ 20 X 10 mm
♦ 30 X 10 mm
♦ 40 X 10 mm
♦ 40 X 20 mm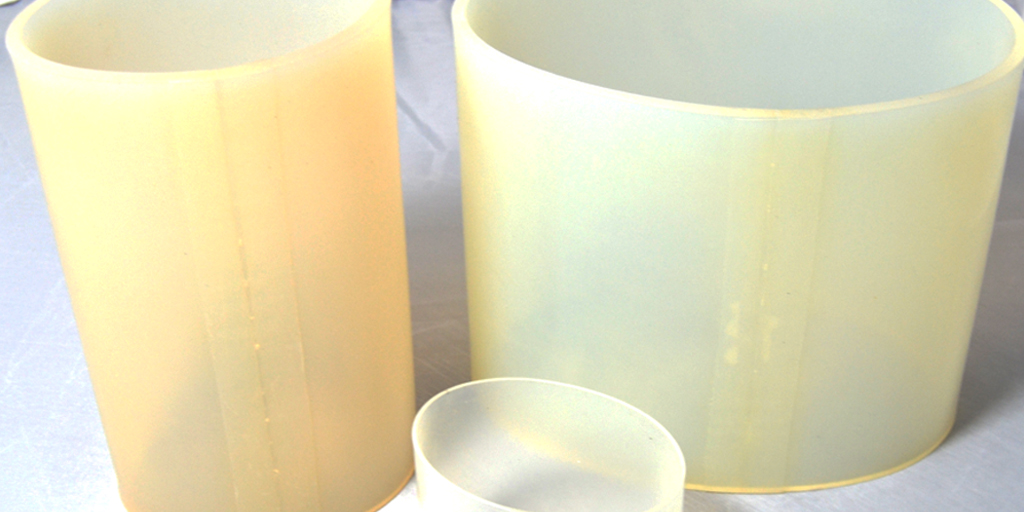 C

onfection

We make flexible cuffs in elastomer or in fabrics of all sizes . These allow a flexible connection between flanges and piping . We define the appropriate material according to the materials conveyed.

The preparation also allows the production of made-to-measure O-rings or even very large cut-out gaskets .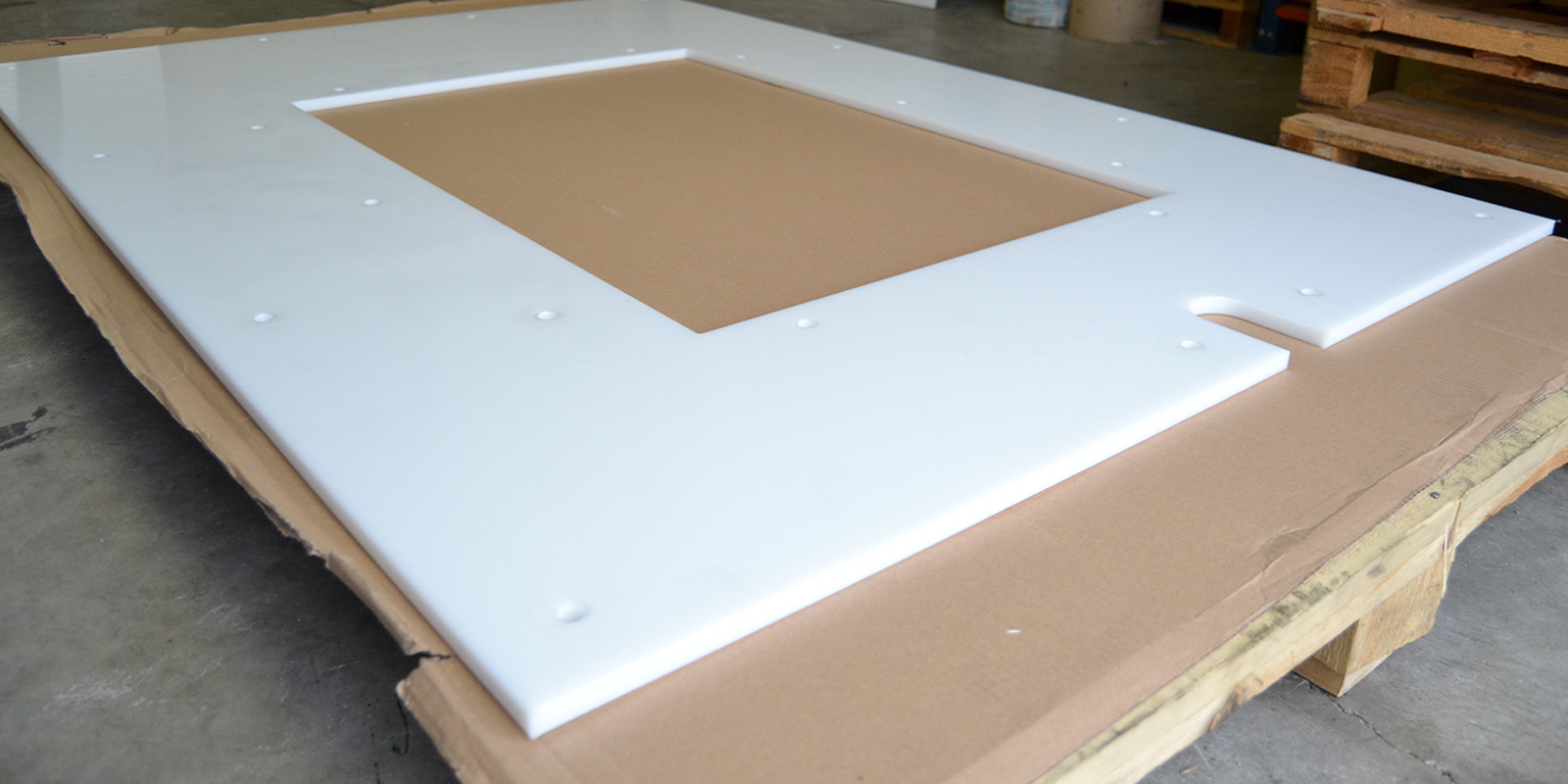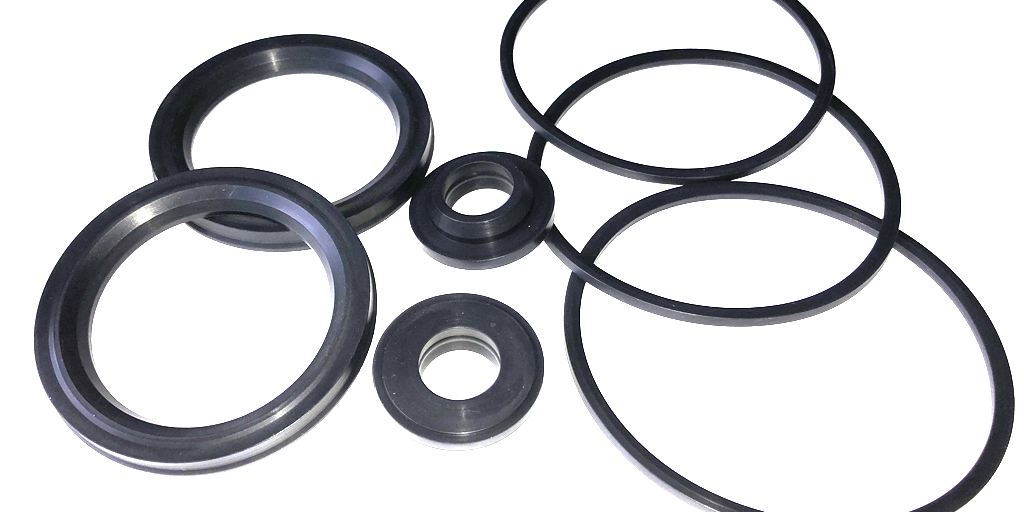 Molded

seals

Our production capacities allow us to produce elastomeric compression molding parts from 30 to 90 sha . Our range of elastomers allows us to cover a large number of applications with, if necessary, different approvals (FDA, CE1935 / 2004, aeronautics, etc.)

We are able to produce from small to medium series . Our tools are produced internally in order to control costs and production times.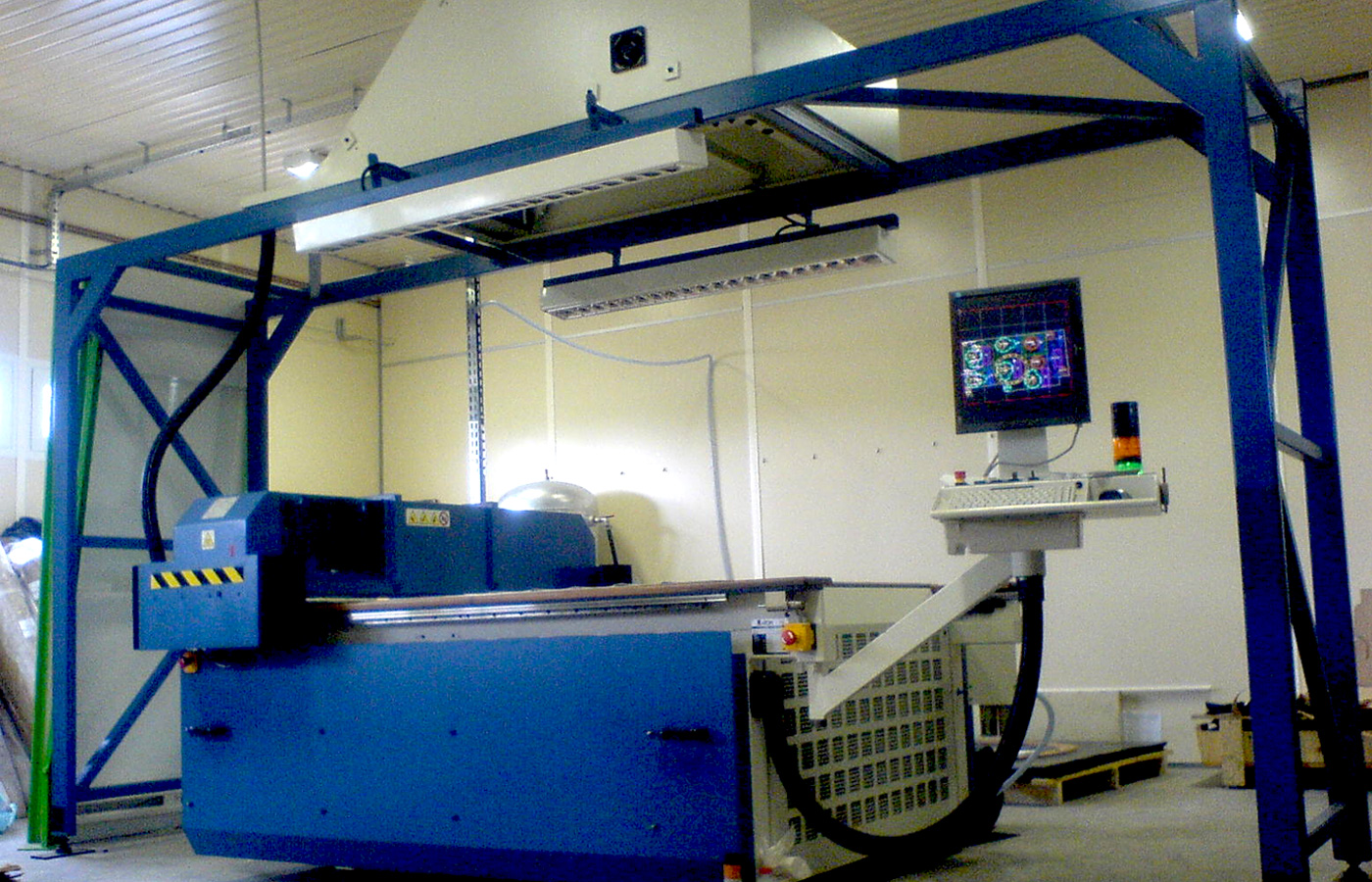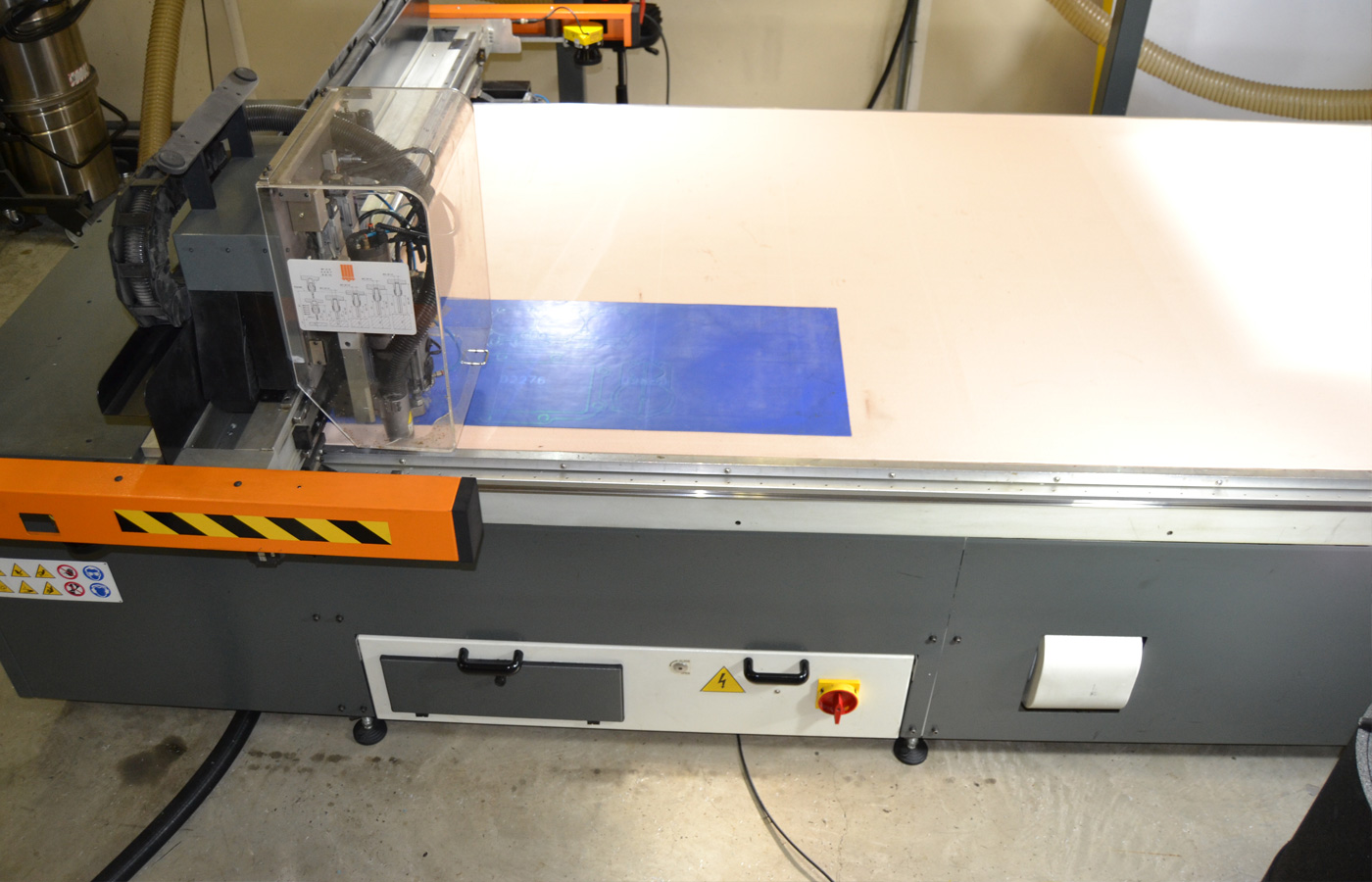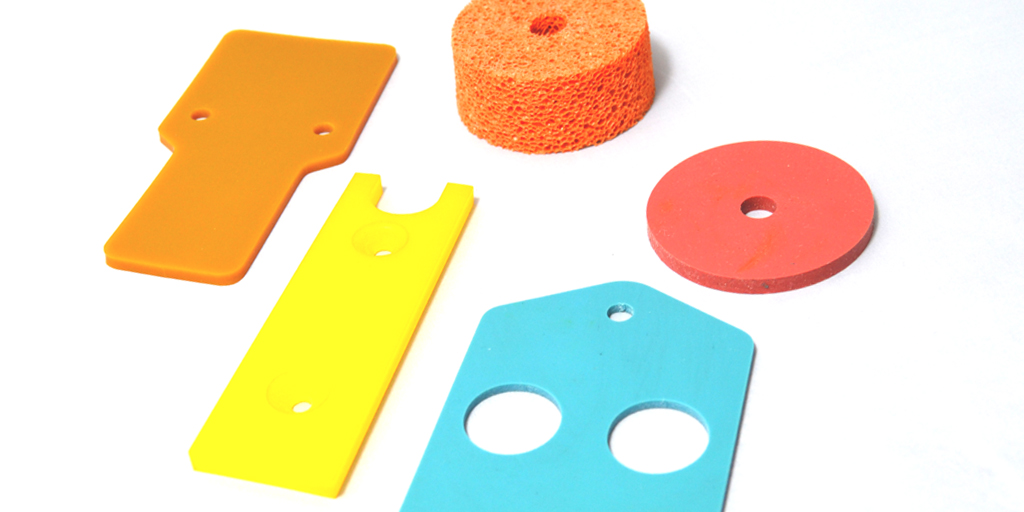 Cut

gaskets

- Flat cutting of gaskets and technical parts in any material and any size.- Customized cutting of various materials without extra tooling costs.- Repairs within 24 to 48 hours.
Our

equipment

- Digital machine allowing customized cutting of technical items in various materials,with no tooling costs.- Tournant handpress engineering parts in several thousand copies.- C.A.D.study and design of parts according to plan or model(s)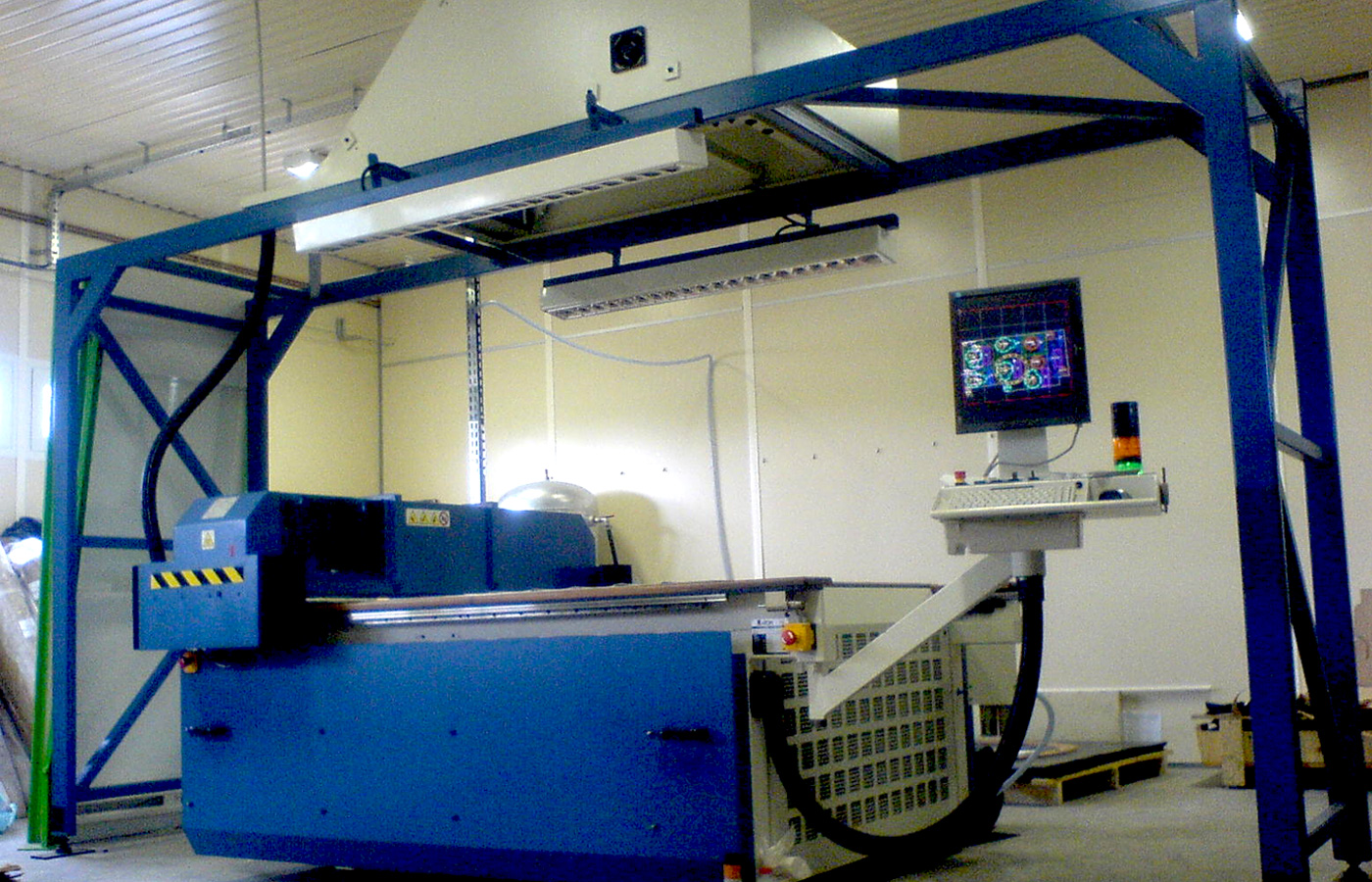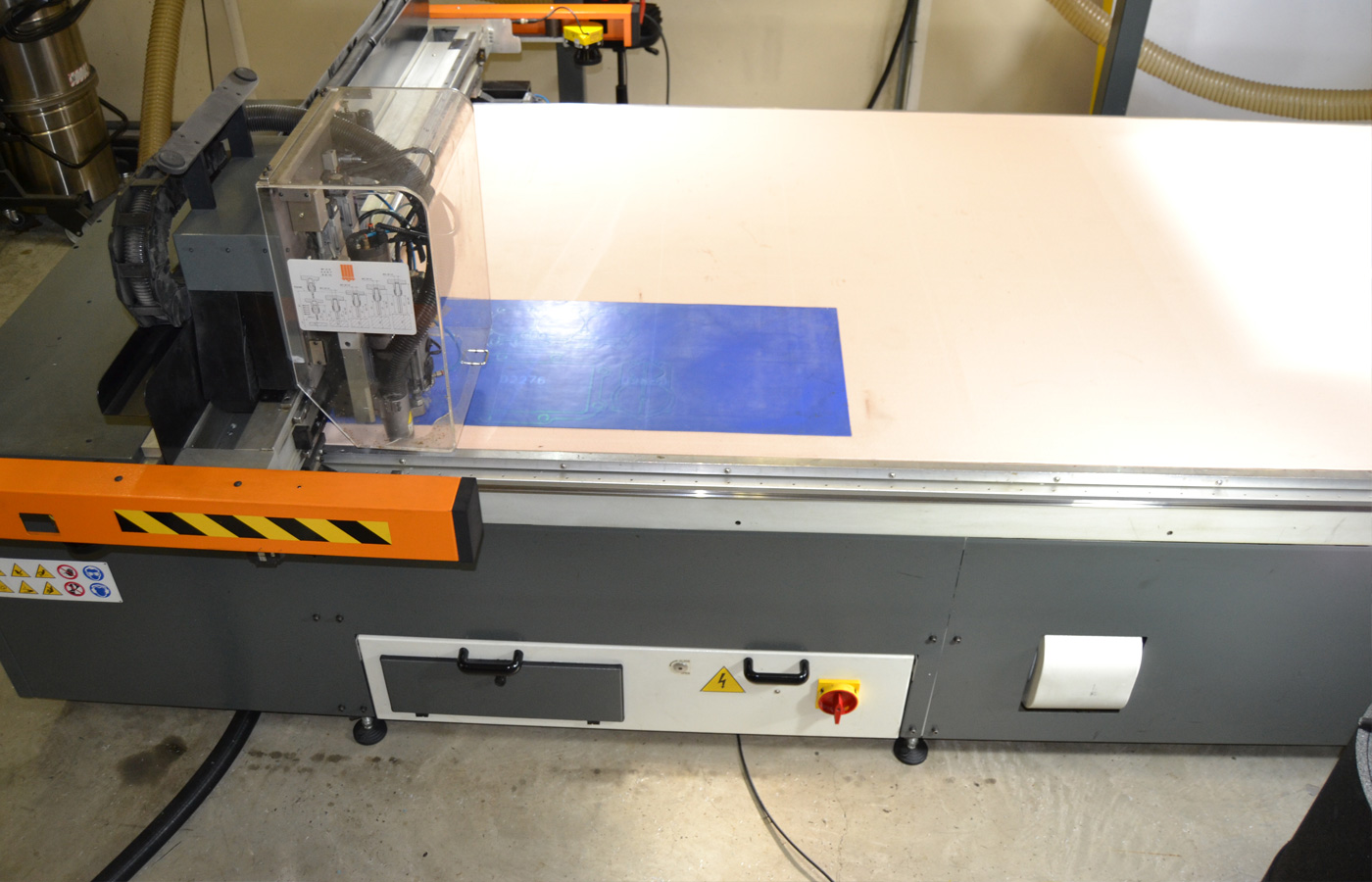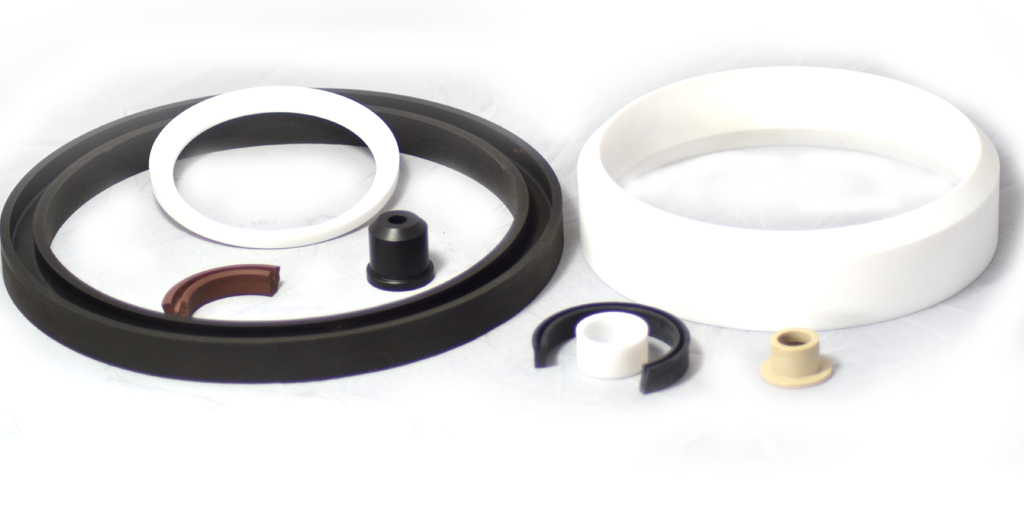 Machined

gaskets

We are able to manufacture custom gaskets in various materials (NBR, EPDM, PU, ​​Viton, PA6, PTFE, etc.). In short time we can machine up to diameter 600mm. The precision is to the tenth of a millimeter. This manufacturing process offers a multitude of revolutionary products.

♦ Scrapers
♦ Piston seals
♦ Rod seals Rotary seals
♦ Guide segments
♦ Hydraulic seals
♦ Pneumatic seals
♦ O-rings
♦ Rings for rotating shaft
♦ Various revolution parts
♦ Parts according to your plans..